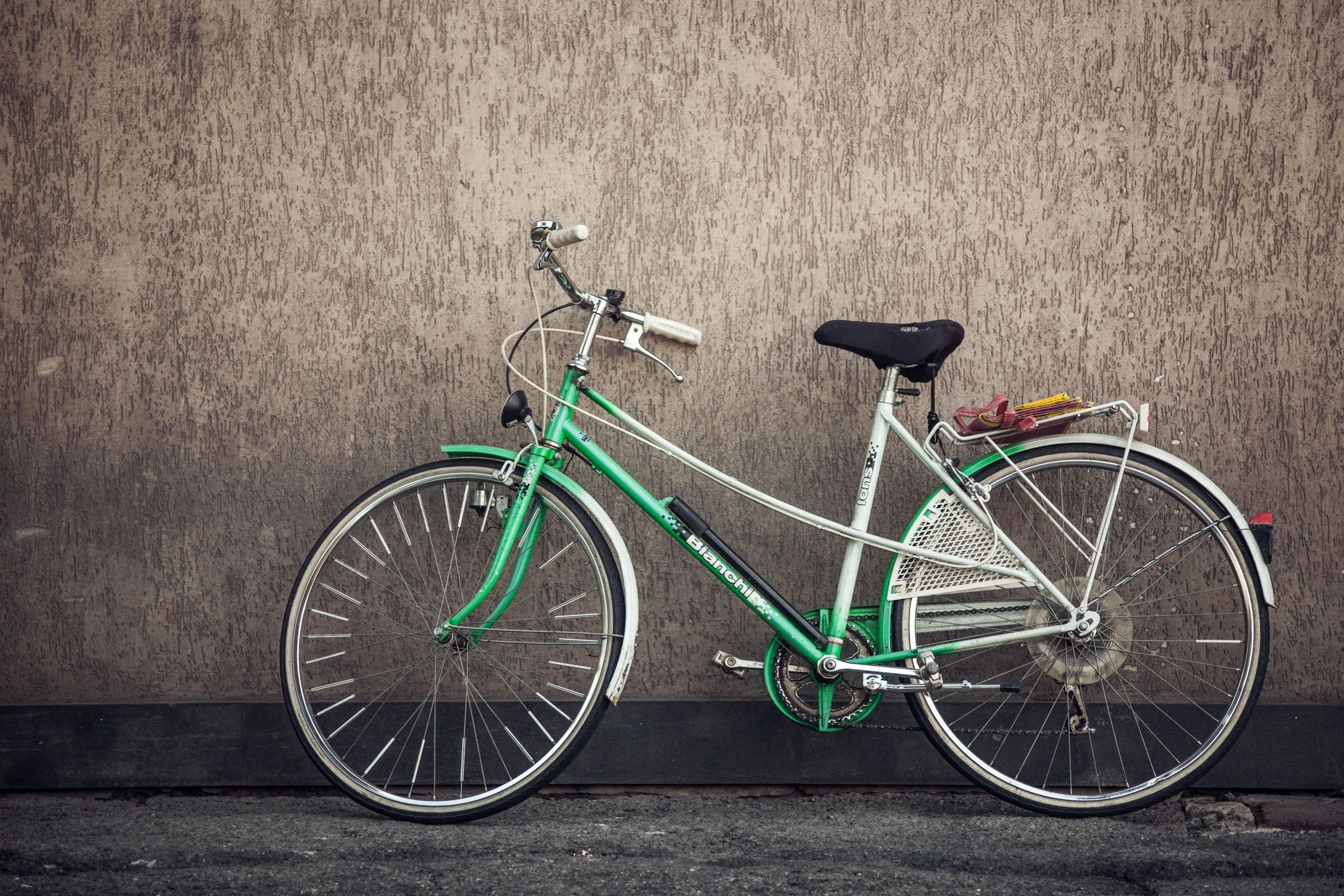 CYCLE
From the bike path to the road to the mountains, we're passionate about all things with two wheels. We are Cheyenne's one-stop shop for bicycle service, sales, and support.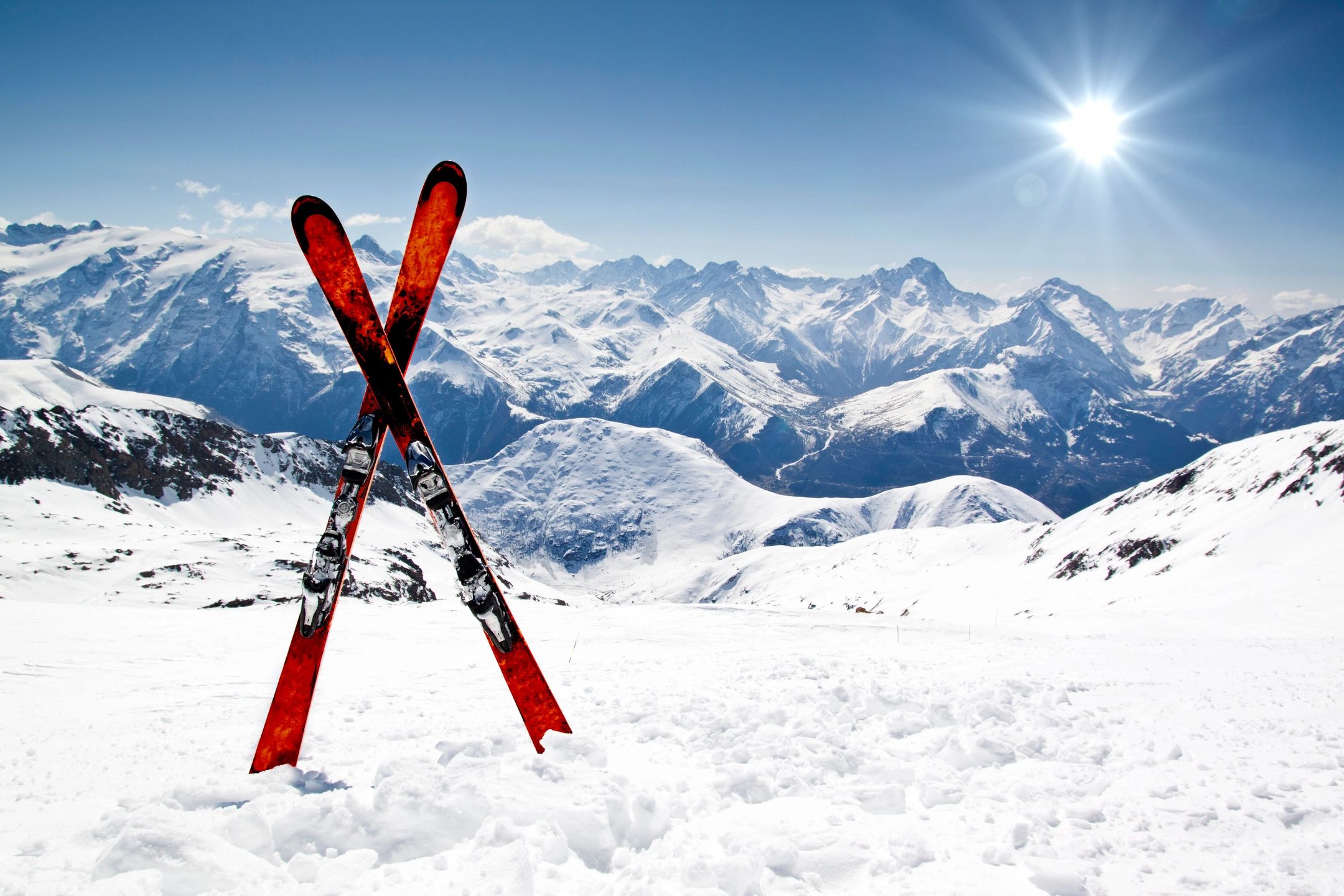 SKI
Don't let Wyoming's long winters freeze your fun; learn to love the snowfall with some winter gear. We are Cheyenne's only full-service shop for skis, snowboards, and even snow bikes!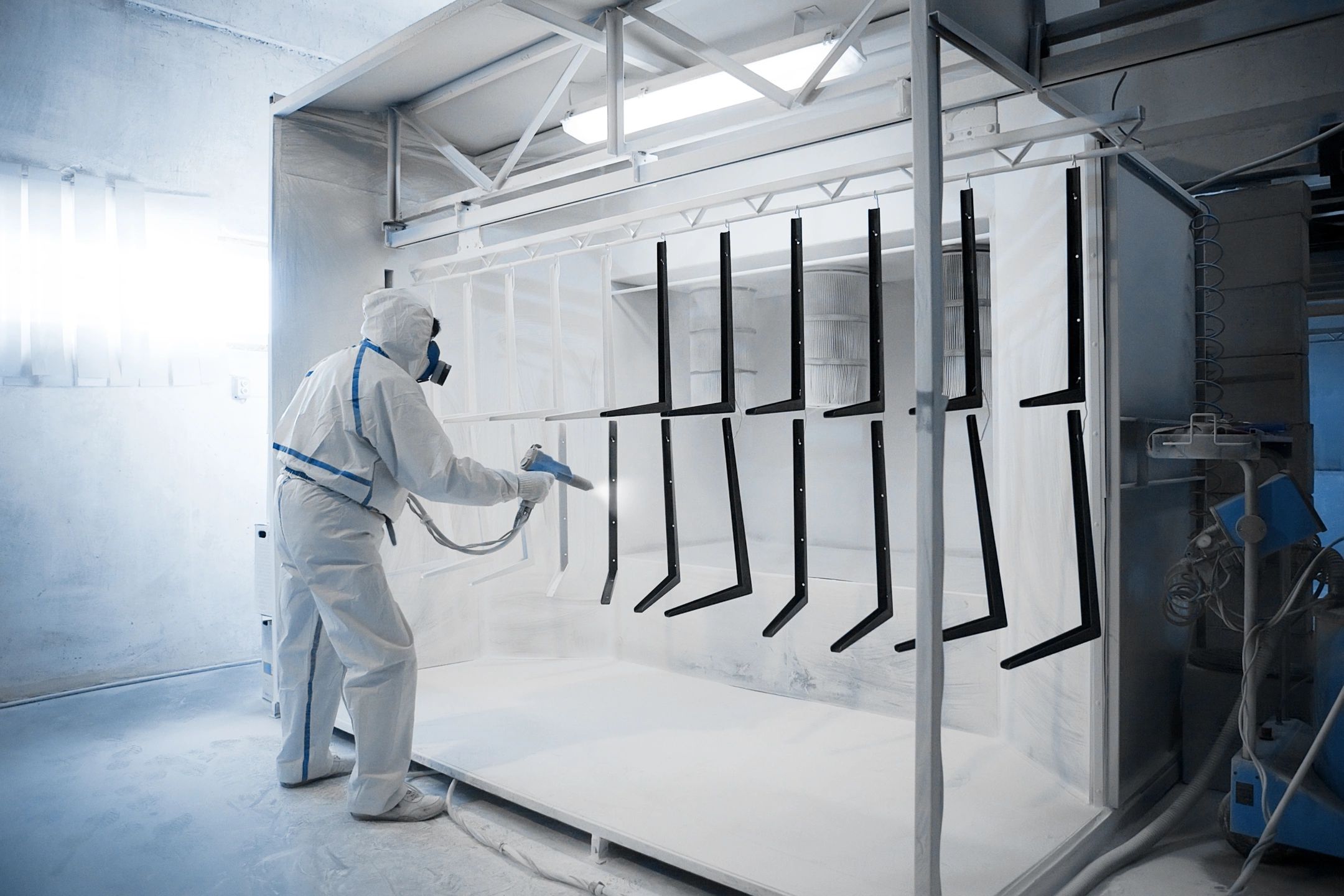 MORE
It doesn't stop there. We offer powder coating,sandblasting, and fabrication services, and we staff our shop with only the most skilled and creative people who want to help you with any project you have in mind!
We also offer DJ & Lighting Services here.