2023 ROWDY GOWDY WOMEN'S MOUNTAIN BIKE CAMP
June 3, 2023 – June 4, 2023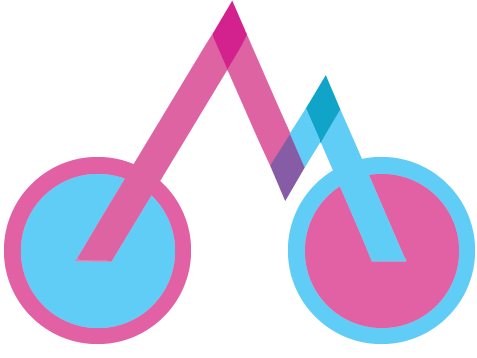 The Rowdy Gowdy is geared towards women who are interested in improving their skills and confidence on mountain bikes.  Also, women who would like to ride bikes, meet local women riders, and have a fun time.
Camp Jack at Curt Gowdy State Park, Wyoming
Registration will go live March 1, 2023 at 8:00AM MST.