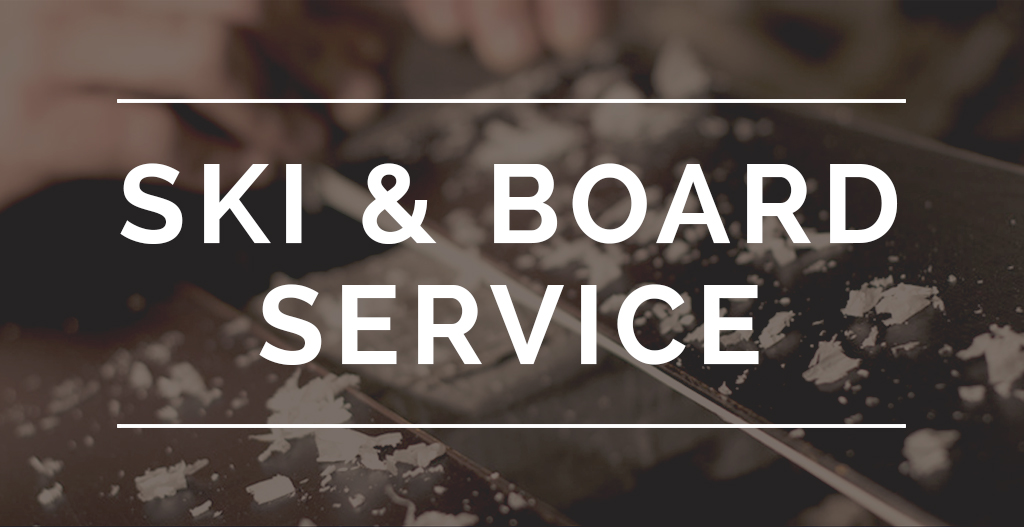 We are southeast Wyoming's number one full-service ski and snowboard shop!
Whether you need a quick wax, full tune, adjustment or intensive repair on your downhill skis, nordic skis, snowboard, or anything between, we can get you back on the snow with confidence.
Below is a partial list of our tuning & adjustment services; if you don't see what you're looking for here, give us a call or stop by the shop any time for an estimate.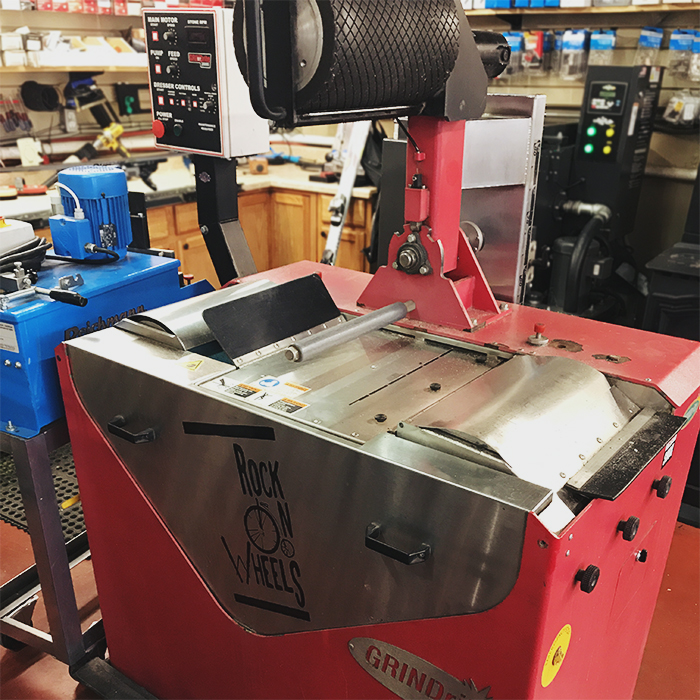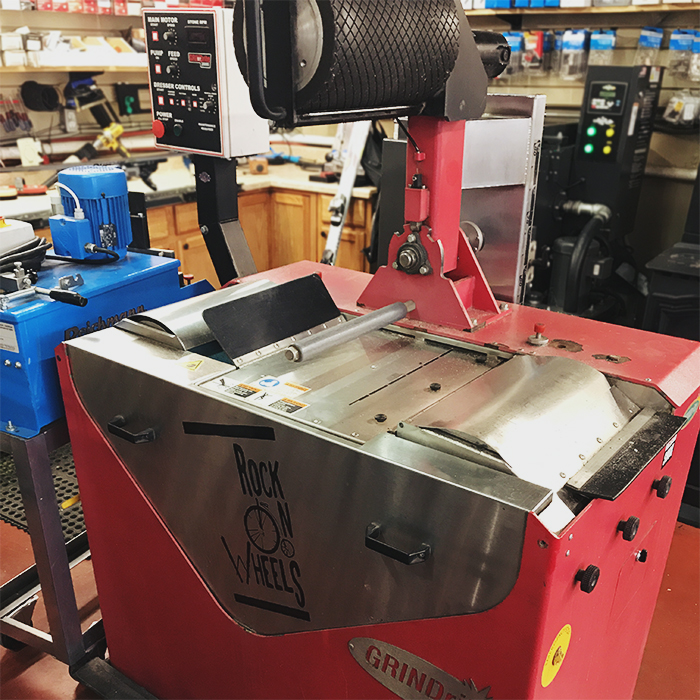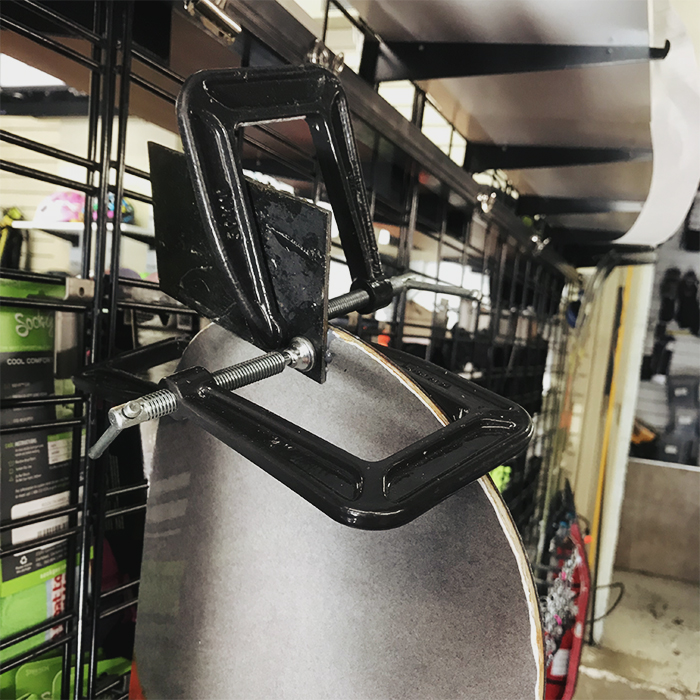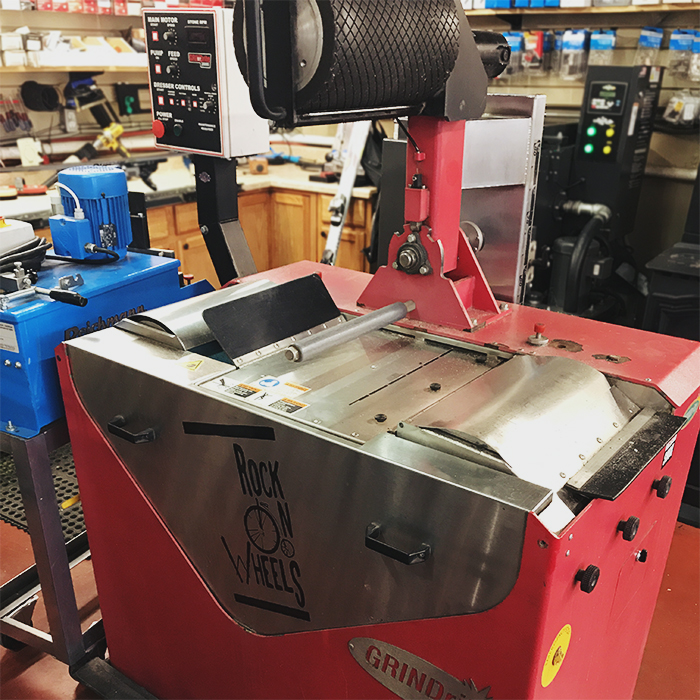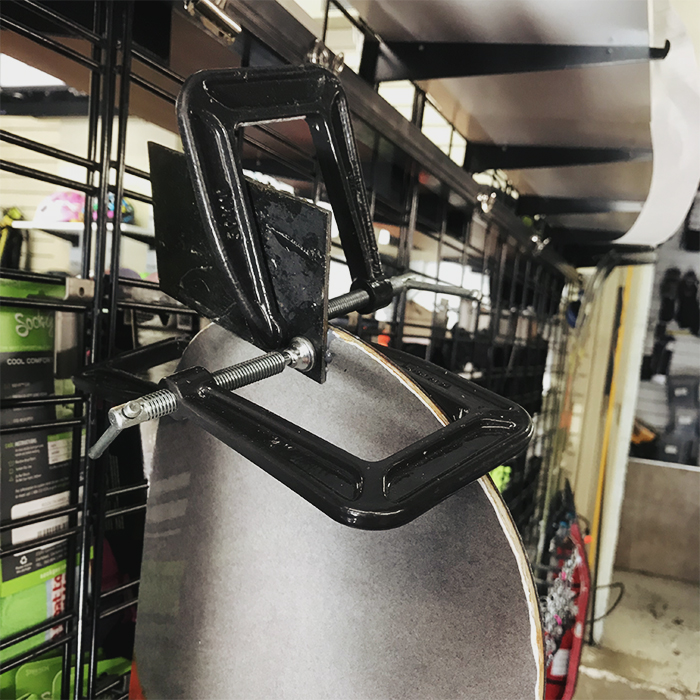 No matter what you're using to get down the hill, it requires maintenance.  Over time (a lot less time than you'd think), the bottom of your board(s) dries up and gets thirsty for more wax, your edges get dull, and rocks start tearing up the base–that's where we come in!
We recommend waxing your equipment regularly–multiple times per season, in fact.  This not only improves performance very noticeably, but also keeps the base of your board(s) in proper condition throughout the year.  And when the inevitable scratches & gouges show up in the base, we can smooth & patch them to keep you gliding effortlessly.
Similarly, the metal edges of your skis or snowboard should always be sharp, smooth, and rust-free to ensure reliable control over your every move.  We use state-of-the-art machinery to get perfectly sharp edges every time, and deburr afterwards to ensure smooth performance.
Full Tune (Per Pair)                                $50
Grind & Re-Texture base, Sharpen & Deburr Edges, Hot Wax
Wax & Edge (Per Pair)                           $37
Wax (Per Pair)                                        $30
New Tune (Per Unused Pair)                $30
Hot Wax, Deburr Edges
Quick Wax (Per Pair)                             $10
Machine Brush-Wax; quicker, but doesn't last as long
P-tex (Per inch)                                      $5
Edge and base Repair           Starts at $5
Same day Service                                 $20 (plus service price)
A 5% shop supply charge is applied on all labor; this goes towards the tools and materials used.
MOST SERVICES ARE FINISHED BY THE NEXT BUSINESS DAY.